In this article, I will present to you the top 10 richest Fuji musicians in Nigeria in 2022. Included in this awesome package is each of these musician's biography, their music career and important information about them.
Nigeria is a country with beautiful people and a beautiful culture. The music in this region is top notch yet diverse. Amongst the most popular genre of music available in this West African country is Fuji.
What is Fuji? Fuji or Fuja is a popular Nigerian musical genre. It is an improvised form of the Ajisari/Were music tradition, which was originally used to wake Moslems at dawn during the Ramadan fasting season.
The Fuji style of music was made popular by Alhaji Sikiru Ayinde Barrister. Since the last century, the music genre had grown in popularity. What used to be a music genre enjoyed by the elderly is now equally fancied by youths.
The lyrics of most Fuji songs are in Yoruba and because of this, most top Fuji musicians are from the Yoruba tribe.
In this listicle, I have ranked the top 10 Fuji musicians in Nigeria in order of their wealth. This article promises to be an interesting one as you would also find useful information about these musicians in this article.
Before I talk about the top 10 richest Fuji musicians in Nigeria in 2022, let me first give you the list of the most popular Fuji musicians in Nigeria in 2022. Here they are;
Rasheed Ayinde Adekunle Merenge
Abass Akande obesere,
Sir Shina Akanni,
Alhaji Isiaka Iyanda Sawaba,
Adewale Ayuba,
Wasiu Alabi
King Dr. Saheed Osupa (His Majesty)
Late Sunny T Adesokan (Omo Ina ton ko fuji)
Alayeluwa Sulaimon Alao Adekunle Malaika (KS1, Original ),
Shefiu Adekunle Alao (Omo Oko),
Sule Adio (Atawéwé),
Tajudeen Alabi Istijabah (Oju Kwara),
Wasiu Ajani, (Mr. Pure Water),
Taiye Currency,
Alhaji Komi Jackson,
Remi Aluko (Igwe fuji),
Muri Alabi Thunder,
Karube Aloma,
Oyama Azeez (Arabesa Alapatinrin)
Murphy Adisa Sabaika (Madiba 2),
Abiodun Ike Minister (Aremo Alayeluwa),
Tunde Ileiru,
Karubey Shimiu,
Adeolu Akanni (Paso Egba),
Shamu Nokia,
Bola Abimbola, (Quintessential)
Sunny Melody,
Olusegun Ologo, and
Segun Michael.
Now that I have given you the list of the most popular Fuji musicians in Nigeria as of 2022, let me now list, in descending order, the top 10 richest Fuji musicians in Nigeria in 2022. Their net worth will also be shown and some juicy information about them too.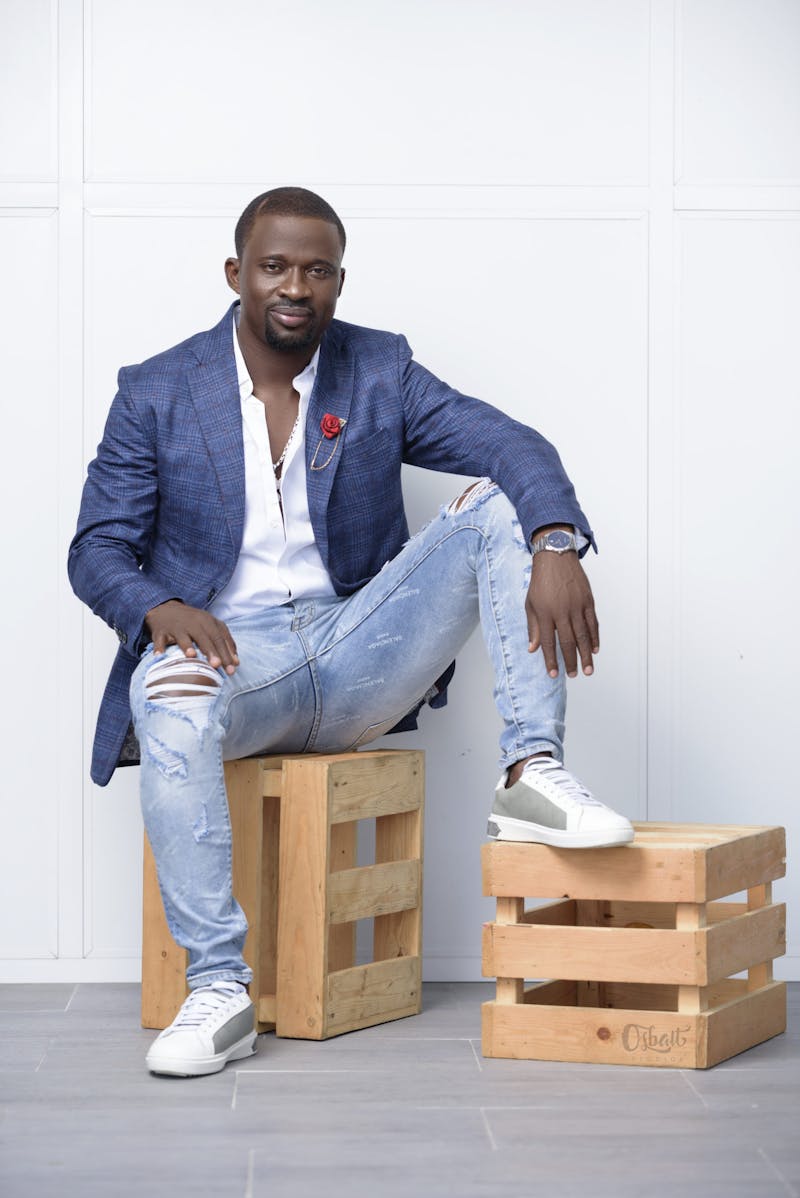 These Fuji musicians I am about to list are known at home and abroad. They are so popular that their music is enjoyed globally even amongst Europeans and Americans. They have it all; wealth, influence and affluence. In descending order, I give you the top 10 richest Fuji musicians in Nigeria in 2022.
1. Ayinde Wasiu Marshall – Net worth of N800 Million
Born on the 3rd of March in the year, 1957, Ayinde Wasiu Marshall is the richest Fuji musician in Nigeria in 2021. The Fuji legend was born in Agawaru, Lagos, Nigeria.
He goes by many nicknames but three of these are the most popular. 'Kwam 1′, 'K1 de Ultimate' and 'Ayinde Marshall' are the most popular. The latter is used and known widely and is consequently his stage name.
Ranked as arguably the highest rated Fuji musician in Nigeria and consequently, the world, Ayinde Marshall is the recipient of numerous chieftaincy titles.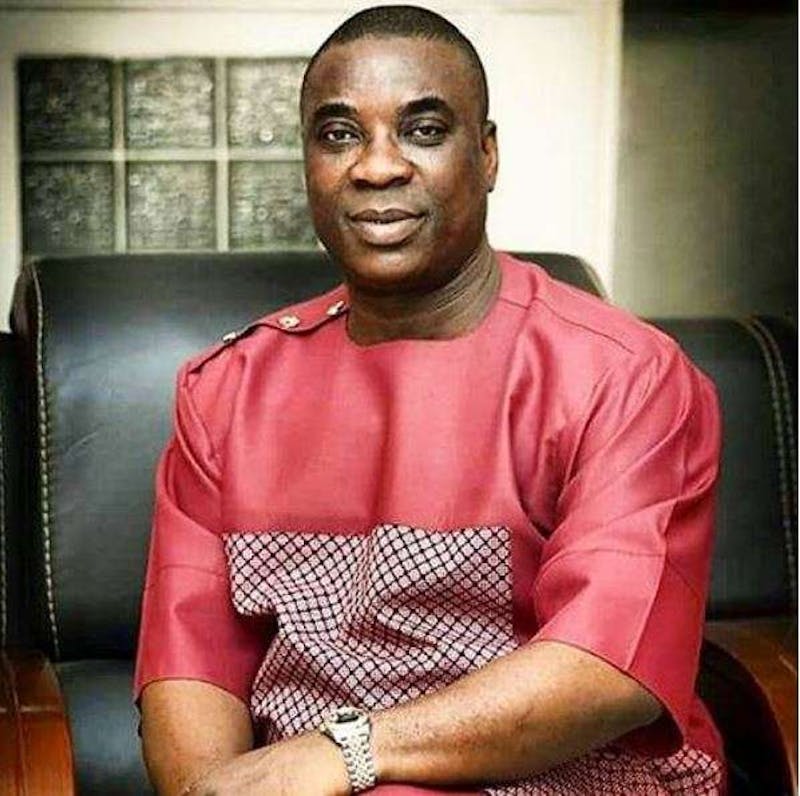 Do you know the first Mayegun chief of Yorubaland is? That's right, it's Ayinde Wasiu Marshall, he is the first Mayegun of Yorubaland.
From a young age of 8, Ayinde has been nurturing a deep interest in music. Today, he ranks as the number 1 Fuji musician in Nigeria. He had a dream and he made that dream come true!
Record sales are an important source of income for the Fuji legend but that is not his only source of wealth. Ayinde Wasiu has so many adoring fans and is often invited to shows, this is where he mostly makes his money.
Wasiu Ayinde Anifowose Marshall is Nigeria's richest Fuji musician in 2022, with an unbelievable net worth of 800 million Naira!
ALSO READ: What are the best dating apps for teens?
2. Pasuma Wonder – Net Worth of N555 Million
Born on the 27th of November in Mushin, Lagos in the year 1967, Wasiu Alabi Ajibola is one of the most followed musicians in Nigeria not just within the Fuji genre.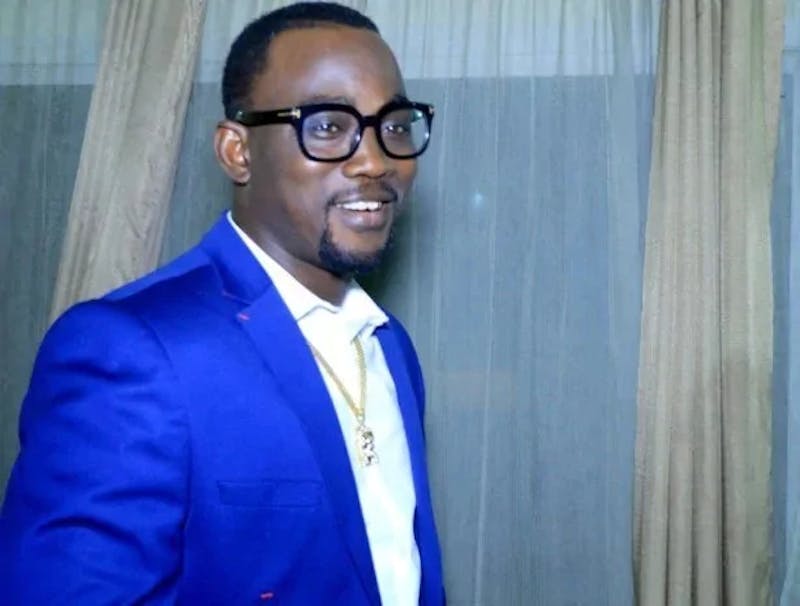 Popularly known as Pasuma or Pasuma Wonder, he is the 2nd richest Fuji musician in Nigeria in 2021.
Ranked as one of the finest Fuji musicians, Pasuma Wonder is pretty much many things: he is an actor, a producer and most popularly, a Fuji musician.
The musician is the owner of "Wasbar" records, a record label agency. His album, 'My World' is enjoyed by his diehard fans.
Pasuma Wonder is as versatile as they come. He has enjoyed many success working with fellow musicians within the Fuja circle.
Perhaps one thing that distinguishes Pasuma from other Fuji musicians in Nigeria is how he fuses the unique Fuji sound with modern Afro-pop beats. This just goes to show how versatile the singer is.
He is second on this list because he has an estimated net worth of 500 million Naira, just some figures short of Ayinde Marshall who occupies the first position on this list.
Articles You might Find Interesting
You would find below links to several interesting articles on our blog. Don't hesitate to click on them and read them.
3. Abass Akande Obesere – Net Worth of N550 Million
With an estimated net worth of 550 million Naira, Abass Akande Obesere deserves this third position on our listicle.
The Ibadan native was born January 20, 1965. He's just two years older than Pasuma Wonder who is one place above him in this list of top 10 richest Fuji musicians in Nigeria.
Obesere forced his way into the limelight through his "vulgar" songs, which openly touch on issues that are considered taboo in the conservative culture of the Yoruba people. Despite this, he is the third richest Fuji musician in Nigeria in 2022 and probably the third most popular too.
Following in the steps of successful musicians like Ayinde Barrister, Obesere has marketed his Fuji brand across the shores of Nigeria. At a time, he was signed to Sony Music but several payment disputes caused an inevitable parting. Since then, he has worked with several other record labels.
One of the highlights of Omo Rapala Obesere's music career is his performance during the coronation of the Olubadan, the King of the 3rd largest city in West African, Ibadan.
Obesere is not just a musician, he is also a businessman, in fact; he's a tycoon.
4. Saheed Osupa – Net worth of N500 million
If there is one Fuji musician that elderly people absolutely adore, it's Saheed Osupa. The Nigerian born Fuji musician is worth a staggering 500 million Naira.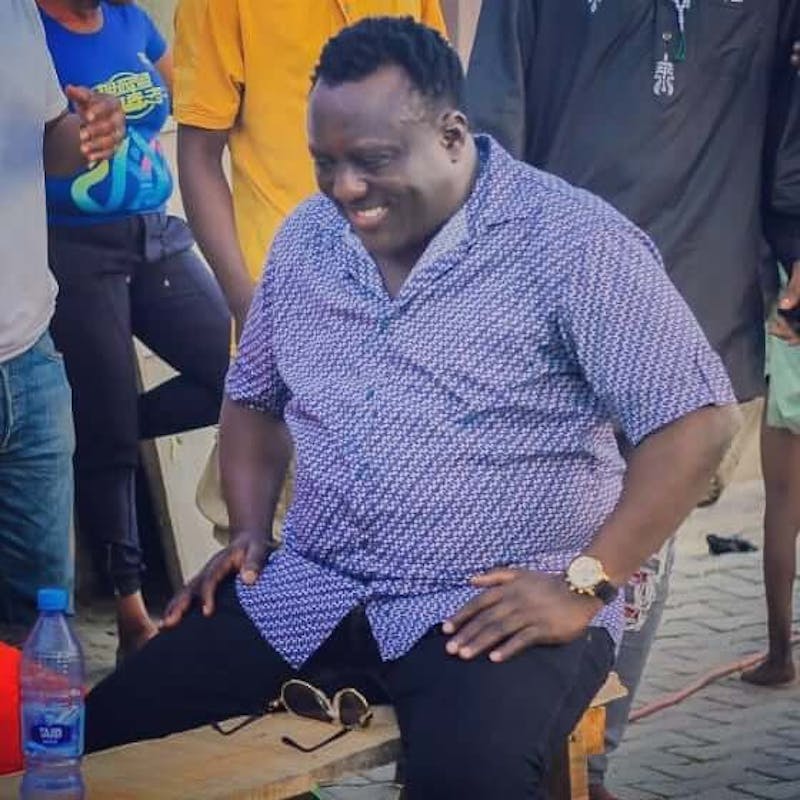 Born 9 years after Nigeria's independence from the British, Saheed Osupa's style of music is a deviation from the usual high energy beats Fuji music features. Instead, his music contains many deep, sermonic lyrics.
Saheed Osupa was born in the Mosafejo area of Ajegunle, Lagos State but spent his childhood in the city of Ibadan.
The musician shares family ties with Fuji legend, Ayinde Barrister through his father, who in addition to being a music artist himself, was also an elder cousin of Ayinde.
Saheed Osupa, in addition to being a musician, is also a much respected Nollywood actor. He has appeared in several Yoruba movies, numbering up to 30.
5. Sule Alao Malaika – Net worth of N450 million
Sule Alao Malaika, popularly known as 'Malaika' was born in the same State that several of the Fuji musicians mentioned thus far were born, Lagos State. He however lived most of his youthful age in Ogun State.
Malaika ranks as number 5 on this list because he has a net worth of approximately 450 million Naira.
Sule Alao Malaika has been into music since 1983, about four decades from now. His growth in industry since then has been steady. He had to work his way to the top. Now, he ranks as one of the most followed Fuji musician in the world.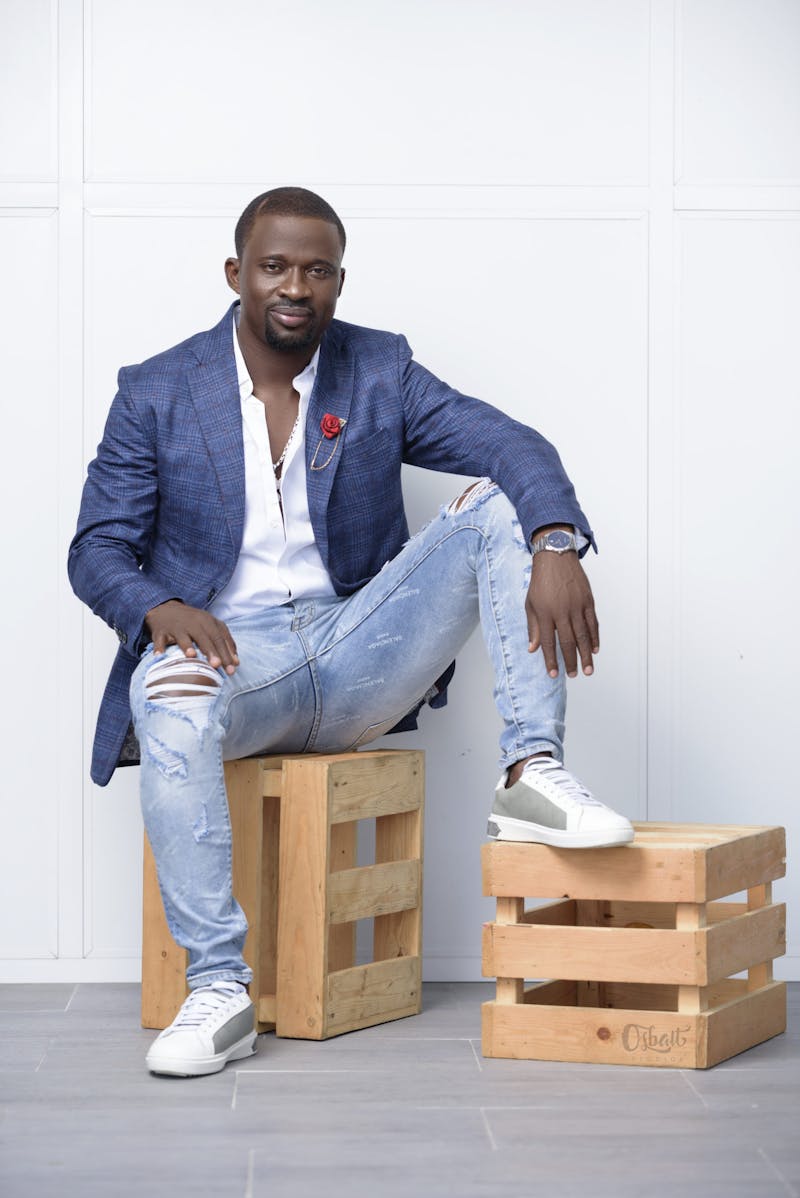 Around the 1997 in November of the same, Malaika went on a music tour in the United States where he had a fun time touring 15 American States. He returned to Nigeria with musical equipments worth millions of Naira.
Since his return, the musician has exported his music across the globe. He is one of the many reasons why Fuji is enjoyed among a small population of white people.
6. Adewale Ayuba – Net worth of N400 Million
Popularly known as just 'Ayuba', Adewale Ayuba was born on the 6th of May, 1966 in Ikenne Remo, Ogun State.
Ayuba had an early start to music. At just 8 years old, he had started singing and was mostly found competing in local musical contests in his hometown of Ikenne.
It was therefore no surprise that he eventually choose to pursue Fuji music after he completed his secondary school education at Remo Secondary School, Sagamu, Ogun State.
Now a Christian convert and evangelist of the gospel, Ayuba is not as popular as many people on this list. Despite this, he still remains the richest.
The musician is the sixth richest Fuji musician in Nigeria in 2022 with a net worth approximating nearly 400 million Naira.
7. Sefiu Alao – Net worth of 350 million
Sefiu Adekunle Alao is another talented Fuji musician who is respected in the Fuji music industry. He is believed to have an incredibly huge fan base in Ogun State and Lagos.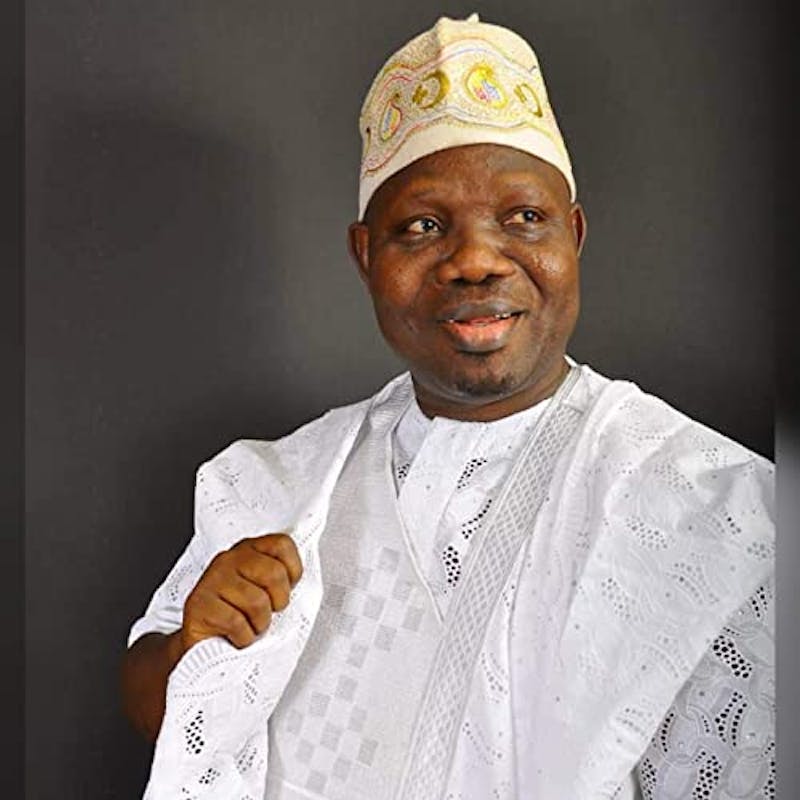 Self named "Omo Oko", which translates to "village boy", Sefiu Alao is a very humble man. His nickname is a constant reminder to himself to never forget his humble beginnings despite his riches now.
At 350 million Naira worth of possessions, Sefiu Adekunle Alao is Nigeria's 7th richest Fuji musician in 2021. 
8. Muri Thunder – Net worth of N200 Million
Muri Thunder, or Muritala Ademola Salaudeen is our 8th musician on this list. He was born on August 5th, 1973.
As you'd expect, Muri hails from a family with strong Moslem ties. His parents are Alhaji Tiamiyu Salaudeen Orimadegun and Alhaja Mariamo Salaudeen. He was born in Ajeromi Ifelodun Local Government and as you might have guessed, in Lagos State.
Muri Thunder might have been born in Lagos but he actually hails from Oje Local Government Area in Oyo state.
Muri sits pretty on 8th position in this list as he is worth 200 million Naira worth of possessions.
Despite having humble beginnings, he is today one of the best Fuji musicians available.
9. Remi Aluko – Net Worth of N100 Million
Remi Aluko is nicknamed Igwe1 which is a popular Igbo title for kings. At a tender age, Remi had been exposed to music and could sing better than most of his peers.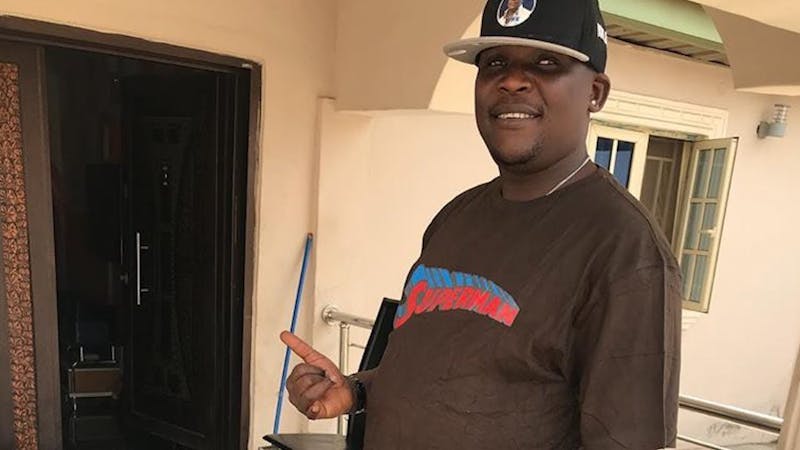 Remi Aluko's style of Fuji is unique; almost a complete opposite of Saheed Osupa's. He is known to sing with a lot of slangs coupled with fast rhythmic lyrics and beats.
Aluko is the occupant of the 9th position on this list of the top 10 richest Fuji musicians in Nigeria in 2022.
There was a time when it was assumed that the Fuji musician was blind but he himself has come out to debunk the rumours.
In an exclusive interview with Saturday Beats, Remi Aluko said " I can see but my vision is not as clear as it used to be."
Remi is Nigeria's 9th most richest Fuji singer with a network of 100 million Naira.
10. Taye Currency – Net Worth of N85 million
Taye currency picked quite a good nickname for himself. He is unsurprisingly in the top 10 list of Nigeria's richest Fuji musicians in 2021.
Alhaji Taiwo Akande Abdulrasheed Adebisi, popularly known as Taye Currency, is a celebrity in his home state of Oyo. He has a huge fan base in this region.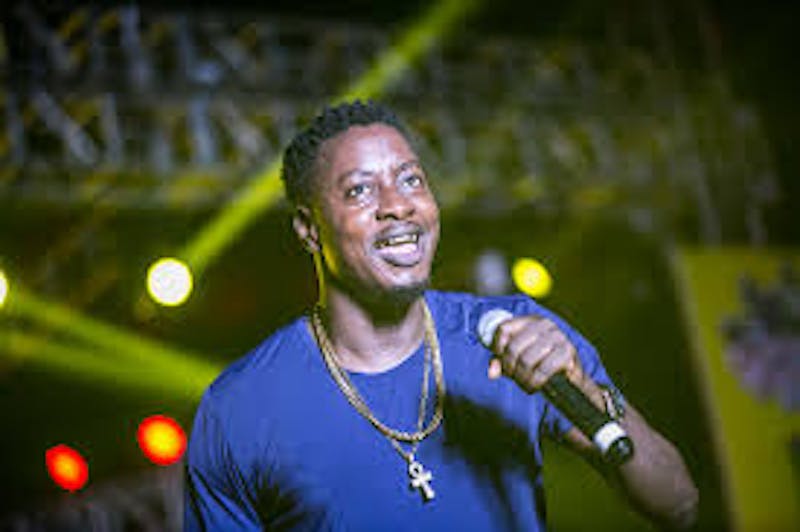 In recent years, he has been a force to reckon with in the Fuji industry. He is relatively younger than most people on this list yet he finds himself here, that is not a coincidence. Rather, it is testament to how talented and hard-working Taye Currency is.
So there you have it, the top 10 richest Fuji musicians in Nigeria. Do you want to enjoy more lists like this? Then head over to the listicle category and read some list-articles.
Thanks for reading, please share this article with your friends or on social media.