Welcome to Nigeria, the supposed Giant of Africa. Truly, when some factors are discussed, Nigeria is indeed a giant. For example our population: we are the most populous country on the African continent despite being the 14th largest in terms of land mass. But when we talk about the economy, we bite hard on our lower lips.
The economy of Nigeria is heavily dependent on the state of the Naira to Dollar conversion rate. When these rates are pleasant, the economy is often good but when reverse is the case: we have a difficult time advancing in the right direction economically.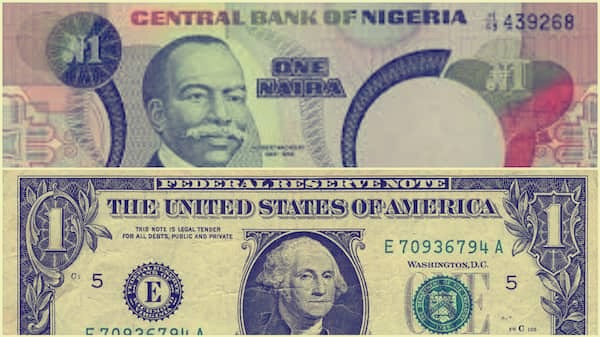 The official currency of the Federal Republic of Nigeria is the Nigerian Naira. Currently, it is one of the weakest on the continent. Just some decades ago, it was on par with the US Dollar and only about half a pound but at the moment, its value is nothing to write home about.
PayMath-Official.net Login, sign in, registration, cheat, legit
At the moment, the dollar to Naira rate is about 415 Naira to 1 US Dollars. That is a far cry from a period as recent as 1981 when the Naira was equal to $0.55.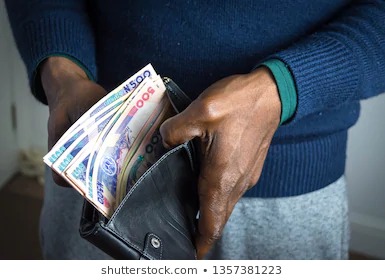 Do you remember when you used to buy biscuits for you children at 5 Naira? Well now, such biscuits cost more than double, usually at 20 Naira. The buying power of the Naira is not very encouraging.
But Nigeria is not all that terrible. We are actually better than some countries. In this article, I will write about three countries where having just 100,000 Naira makes you a millionaire. You don't believe me? Well, I guess the remainder of this article will convince you. Let's go on.
1. Sao Tome and Principle
I doubt you would find any country more closer to Nigeria than Sao Tome and Principle on this list. Despite the peculiar foreign sounding name, it is actually an African country located some kilometers away from the south of Port Harcourt. The Island can be found in the Atlantic Ocean.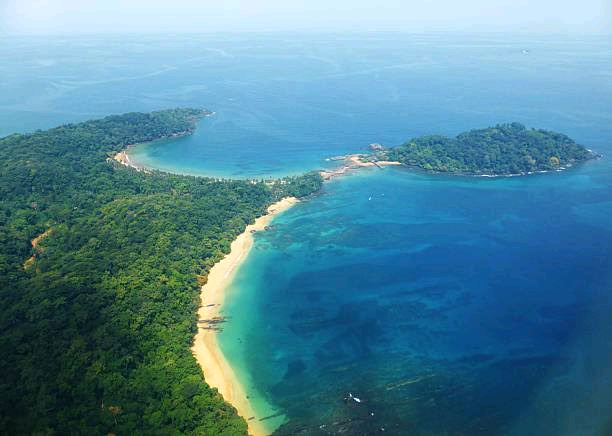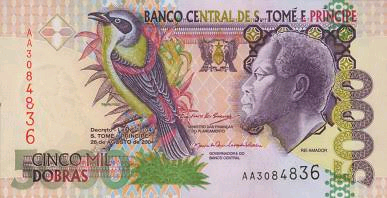 It is the second smallest African country, one of the few Portuguese speaking countries in Africa. It has a really nice looking currency but the value doesn't match the breathtaking design.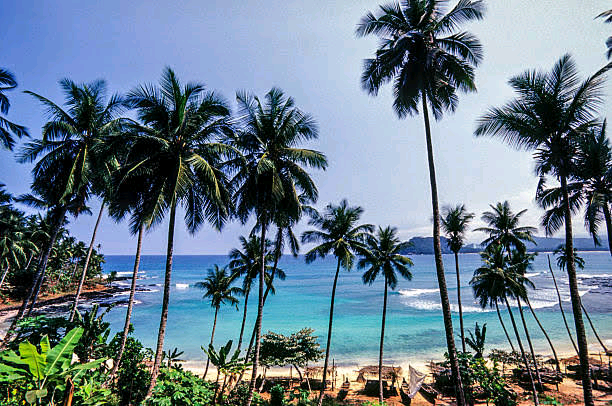 Its currency, the Sao Tomean Dobra is currently valued at a rate of 1 Nigerian Naira to about 50 Dobras. Let us say you were lucky to have 100,000 Naira in hand and you decide to settle in this Portuguese speaking Island country, you would be addressed as a millionaire.
Educbot Review 2021: Is Educbot legit or scam? [real or fake]
Speaking in figures, one hundred Naira means you have 5,000,000 Dobras.
2. Vietnam
Vietnam is an Asian country that has experienced a lot of war related violence in recent decades. Between 1955 to 1975, it had a war but that is not the issue we wish to discuss today. Currently, Vietnam is classified as a developing country.
The Vietnam War (1955-1975) was a civil war fought between two parts of the country supported by different allies. It was between North Vietnam who supported communism, backed by the Soviet Union and China, and South Vietnam, supported by the United States. The war caused the loss of over 3 million Vietnamese lives and is a sad memory for the now unified country.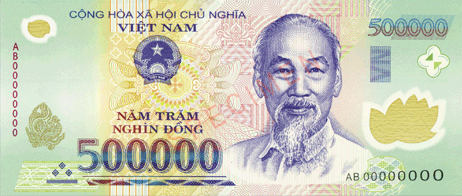 The Vietnamese Dong is a currency that has rarely ever performed well on the international trade market. In comparison with the Naira, the Vietnamese Dong is valued at a rate of 1 Naira to 54.54 VND.
Can I really be a millionaire if I had 100,000 Naira in Vietnam? Of course yes, you can! If you were lucky to have 100,000 Naira in Vietnam and you traded them for cash in the country's currency, you would have 5,454,000 Vietnamese Dong. That makes you a millionaire!
3. Indonesia
Indonesia, officially called the Republic of Indonesia, is a country that is a geographic wonder. It can claim to be in two continents; Southeast Asia and Oceania.
It has about 17,000 islands and is found in between the Pacific and Indian ocean. Another wonderful thing is that most of its island has never had human habitation.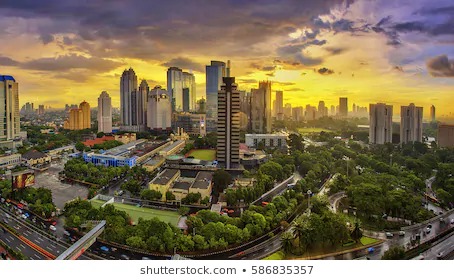 It has an economy that is heavily reliant on tourism and is actually a leading country on that list. Despite this, its currency has a poor valuation.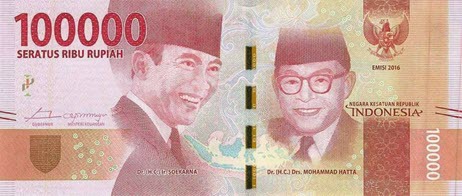 The Indonesian Rupiah is one of the weakest currencies in the word at the moment. To understand the state of their currency, let us compare it to the Naira. 1 Nigerian Naira and 0 Kobo will give you roughly 34.53 Indonesian Rupiahs.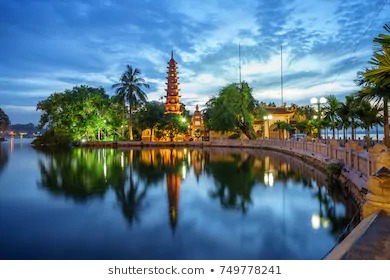 An owner of one hundred Naira in Indonesia is therefore someone we can call a millionaire. This is because 100,000 equals 3,453,000 Indonesian Rupiahs.
I have just given you the names of three countries where having 100,000 Naira makes you a millionaire. So one can conclude from this that the Nigerian Naira is not really that terrible. At least, it has a better valuation than some currencies.
I would be delighted if you shared this article on social media. Comment your thoughts so I can reply them.
If you wish to read more of our exciting posts and biographies, head over to our link chamber. 
Thank you for reading, please comment and share this article. Don't hesitate to check out other blog posts on this blog.